Wiemann Metalcraft was founded in 1940 by Mr. Ernest Wiemann (1910-2010) in Tulsa, OK. The business operated under the founder's leadership until 1997 when the Bracken family purchased and expanded the firm.
From the Wiemanns to the Brackens, Wiemann MetalCraft has an established reputation as the superior ornamental metal fabricator dedicated to quality and integrity. The Brackens proudly maintain Wiemann's tradition of excellence and have expanded WMC operations to serve clients worldwide.
Wiemann Metalcraft is dedicated to serving clients through the design, metal fabrication, and installation of the highest quality custom ornamental and architectural metal and glass work available.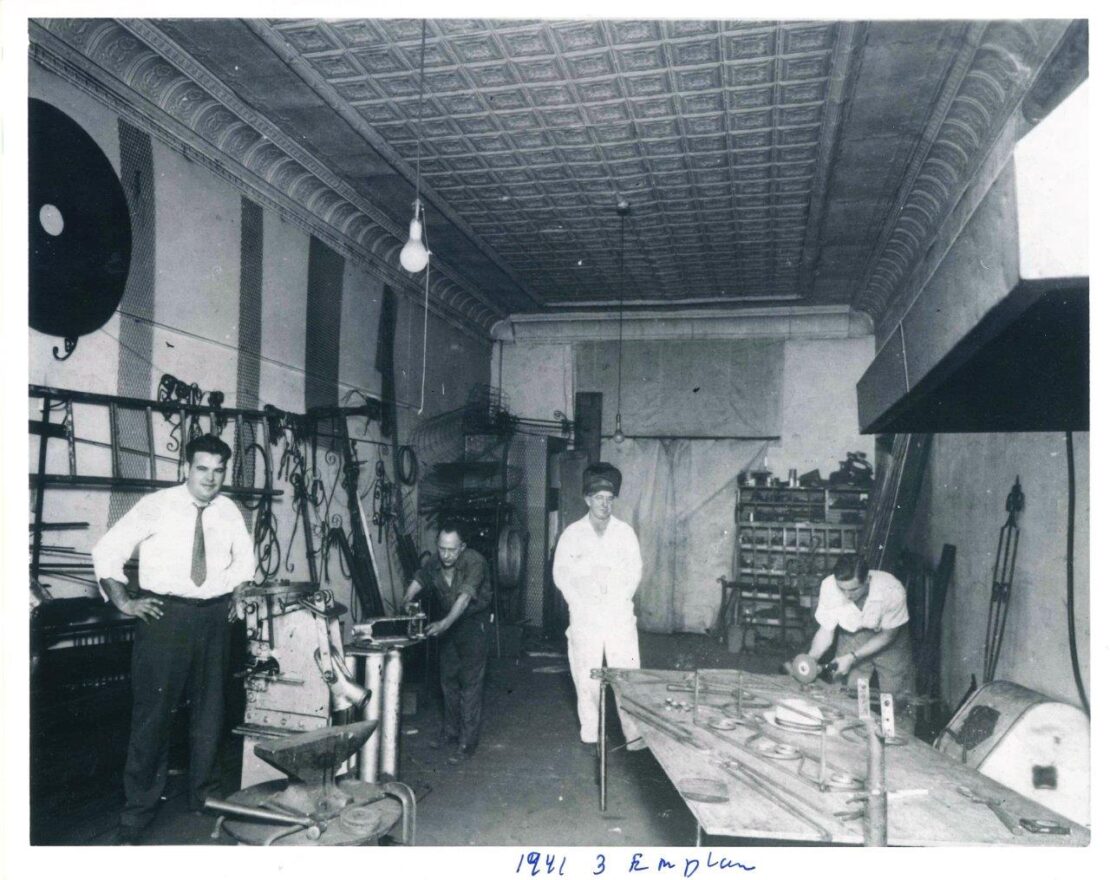 Wiemann MetalCraft solutions are provided by our dedicated and professional project team.